Tonight was the last night of Training for 2013, but also a significant night with several awards being presented to members.
Superintendent Craig Waters attended to present the following awards:
10yr Long Service Medal for dedication to the SES and the commitment to helping the community and was presented to:
Cheryl Allard
Damian Allard
Suzi Hayward
Stuart Romero
Lastly a National Service Medal was presented to Mel Hayward. The National Medal recognises long and diligent service by members that risk their lives or safety to protect or assist the community in enforcement of the law or in times of emergency or natural disaster. This award is available for any member belonging to a recognised government or voluntary organisation.
Although members don't join for the recognition, it is important to acknowledge the time, effort and commitment a long standing member dedicates to the cause. Congratulations to everyone.
Cheryl Allard – 10 year long service medal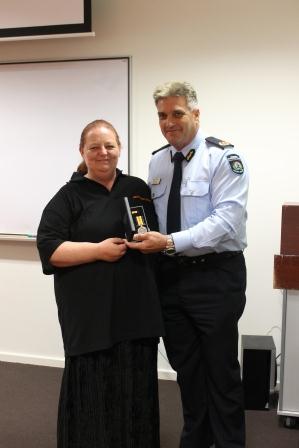 Damian Allard – 10 year long service medal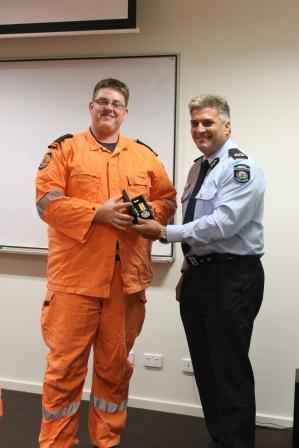 Suzi Hayward- 10 year long service medal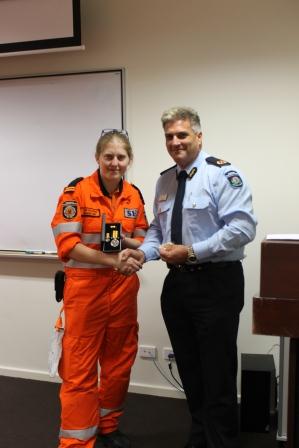 Stuart Romero- 10 year long service medal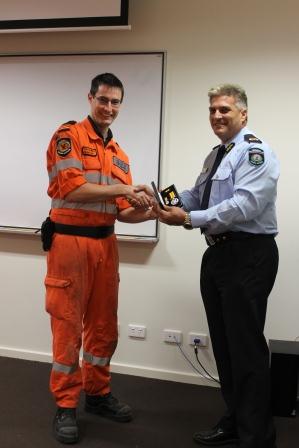 Mel Hayward- 15 year National Service medal